Access Control
Security is one of the most important features for the protection of your home or business. Triple M Gates is here to help keep our residential and commercial clients' properties safe and secure with comprehensive access control solutions. From telephone entry to pins and biometric scans, Triple M Gates has the top-quality products needed to accomplish your access control and security goals. We are the preferred choice for access control solutions in Memorial, Belair Houston, TX and the surrounding areas. If you have any questions about our access control systems, please do not hesitate to ask.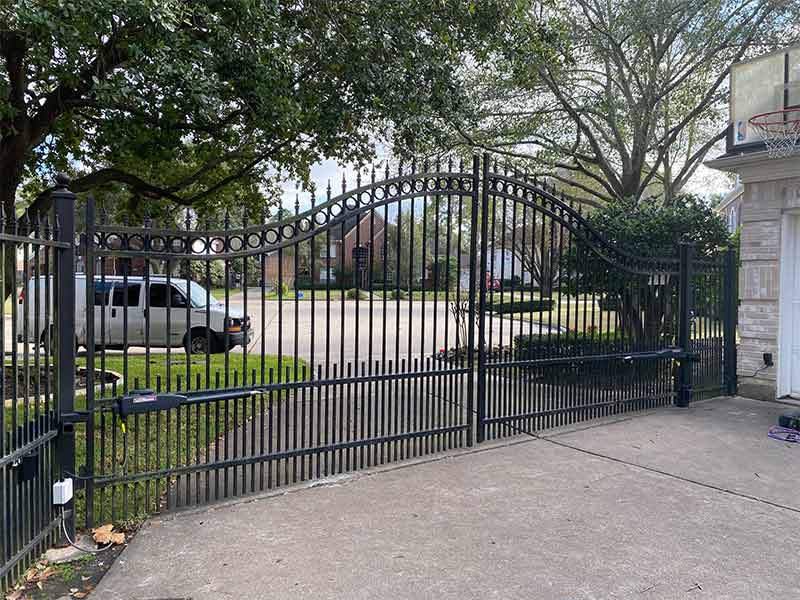 Top-Rated for Gate Operators & Access Control in Belair Houston, TX
Featured Manufacturers
Triple M Gates offers top-of-the-line products from industry-leading manufacturers.